Our company's commitment to helping build stronger communities follows a three-tiered approach comprising of the following:
Our corporate funding outreach spans a wide spectrum of social programmes and initiatives in the areas of: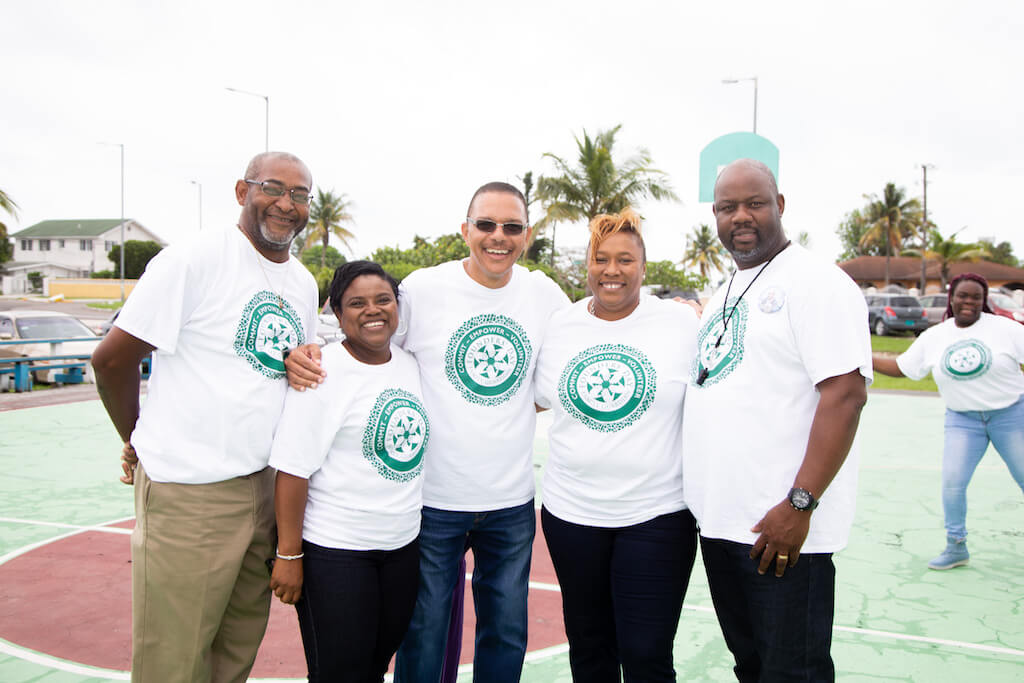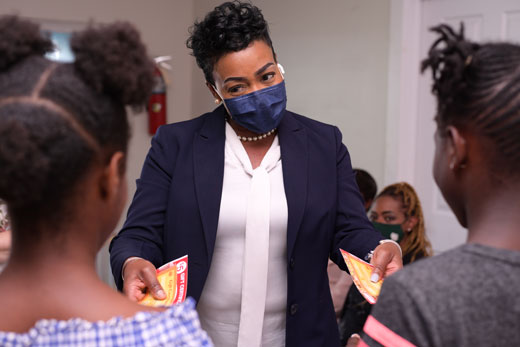 Through our active concern for human welfare, we have implemented a community investment program which supports our corporate objectives and represents our corporate values while addressing critical needs in our communities. We encourage and support volunteering in the community by staff and agents and actively encourage their individual and social development by supporting efforts to improve personal wellbeing, realize human potential and uphold principles of social justice in the communities where we reside and work.
Our most significant contribution to our country is our annual Founders' Day initiative. As a part of Family Guardian's 45th anniversary celebrations in 2010, our annual Founders' Day was launched. This celebration of charity was born out of the idea to meaningfully and personally impact the neighborhoods where we work and live. On Founders' Day all our offices are closed for one business day each year to enable our entire management, staff and agents to assist at the various charities and homes and directly participate in community building. We identify charitable organizations throughout The Bahamas (every island where a Family Guardian office is located) and we commit to making a difference by going into the various organizations and giving back through personalized, hands on contributions. This could take the form of repairs to the properties, a fun day for orphans, giving food, groceries and clothes to the homeless; reading to the blind and elderly, or simply playing games, entertaining and talking to the disabled; but most importantly we dedicate our time and energy to touching the lives of the people who require it the most – those less fortunate.
Since its inception many bonds have been formed and in some cases staff and agents have developed long lasting relationships with numerous residents of the various charity organizations.
We are very proud of the level of employee volunteerism which has been developing over the years. Through our voluntary Staff Charity Fund programme, employees also make financial donations to several social causes during the year. Among our most notable contribution was to the Breathe Easy Campaign to assist in the purchase of ventilators for Princess Margaret Hospital's Neonatal Intensive Care Unit. Our Home Service Division also provided Christmas gifts and treats to the children at Princess Margaret Hospital's Children Ward.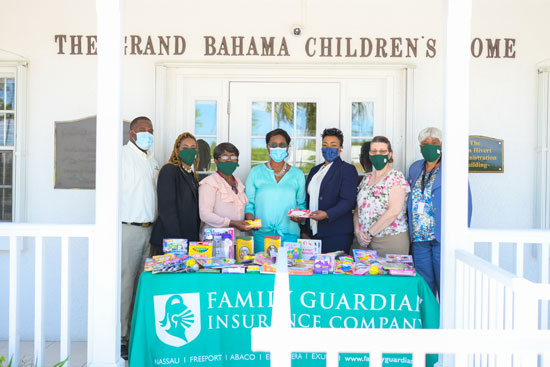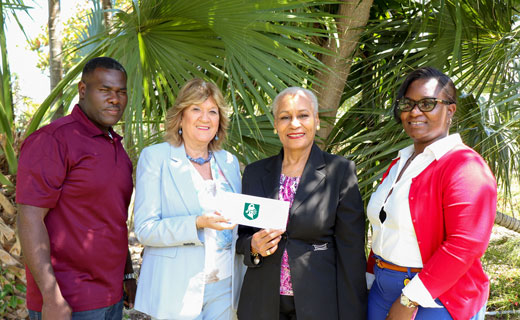 Corporate Donations Request
FamGuard Corporation has a donations policy that details our commitment to the communities in which we operate. We believe that charity is very important and our annual donations reflect our philanthropy.
Each donation request submitted is reviewed by a committee that ensures that our contributions represent our corporate values while addressing the critical needs in our communities.
Our donations funding areas are: