FamGuard Corporation Ltd is a publicly traded company and complies with all financial reporting regulations by providing our shareholders with access to the Company's Interim Financial Statements and Audited Annual Financial Statements.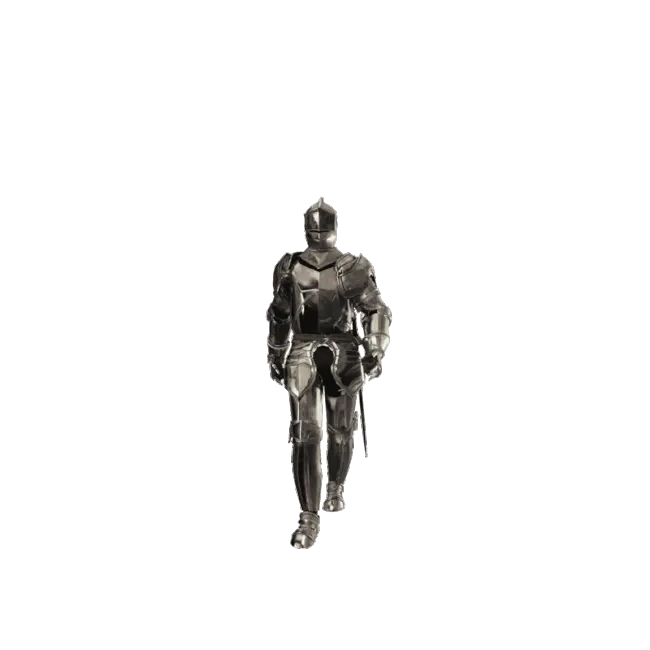 FamGuard, through its subsidiary companies, offers a wide variety of exciting career paths for talented individuals.
Our administrative and support team comprises talented individuals from a wide spectrum of professional disciplines. We seek bright, dynamic individuals whose goals are to reach their full career potential and help us provide extraordinary service to our clients.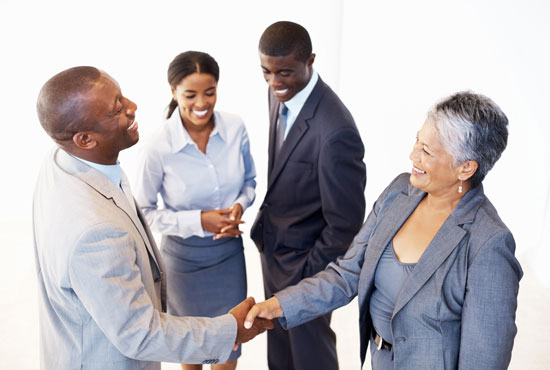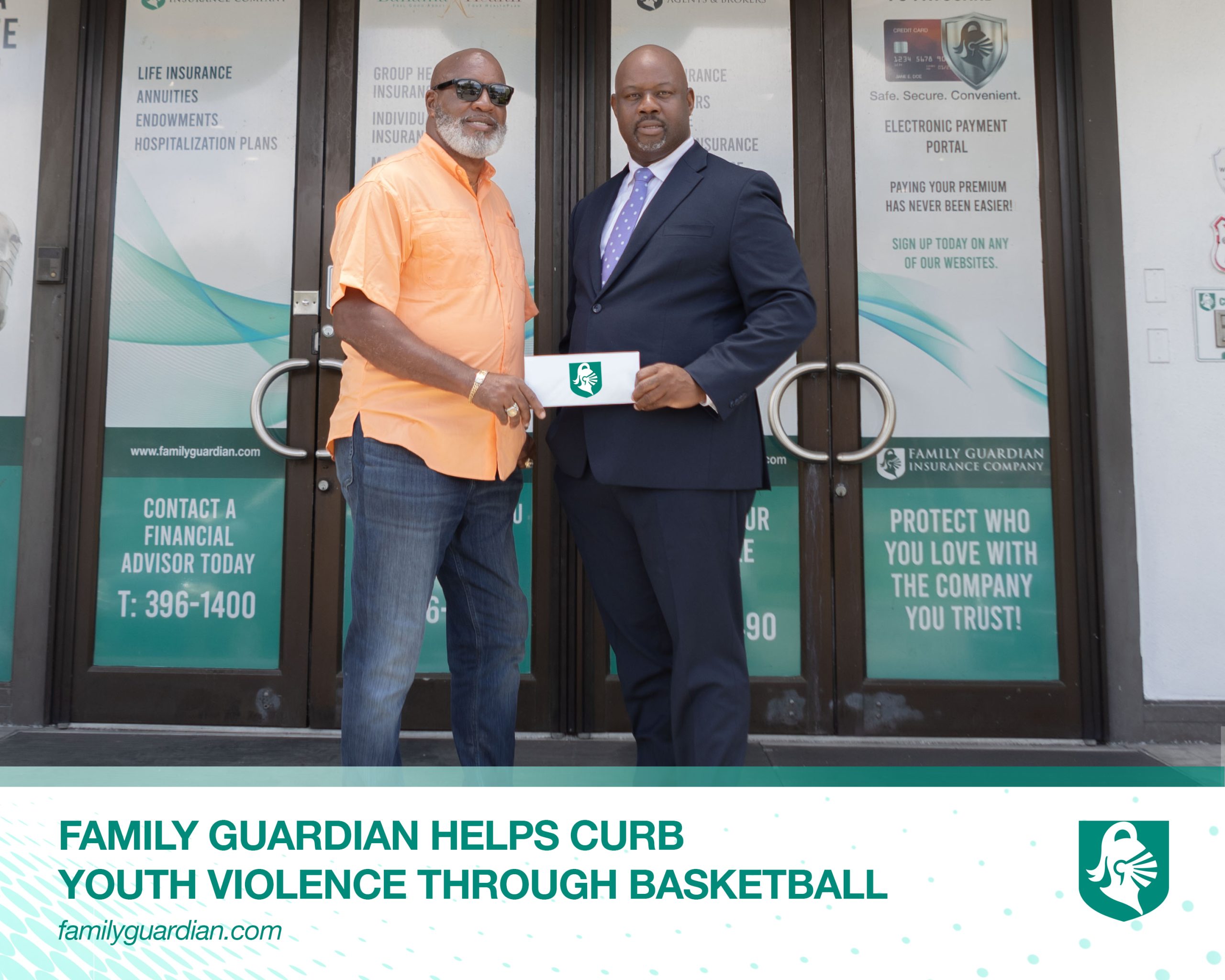 Family Guardian sponsored the 27th Annual "Peace on Da Streets" Basketball Classic — a tournament that encourages young men to …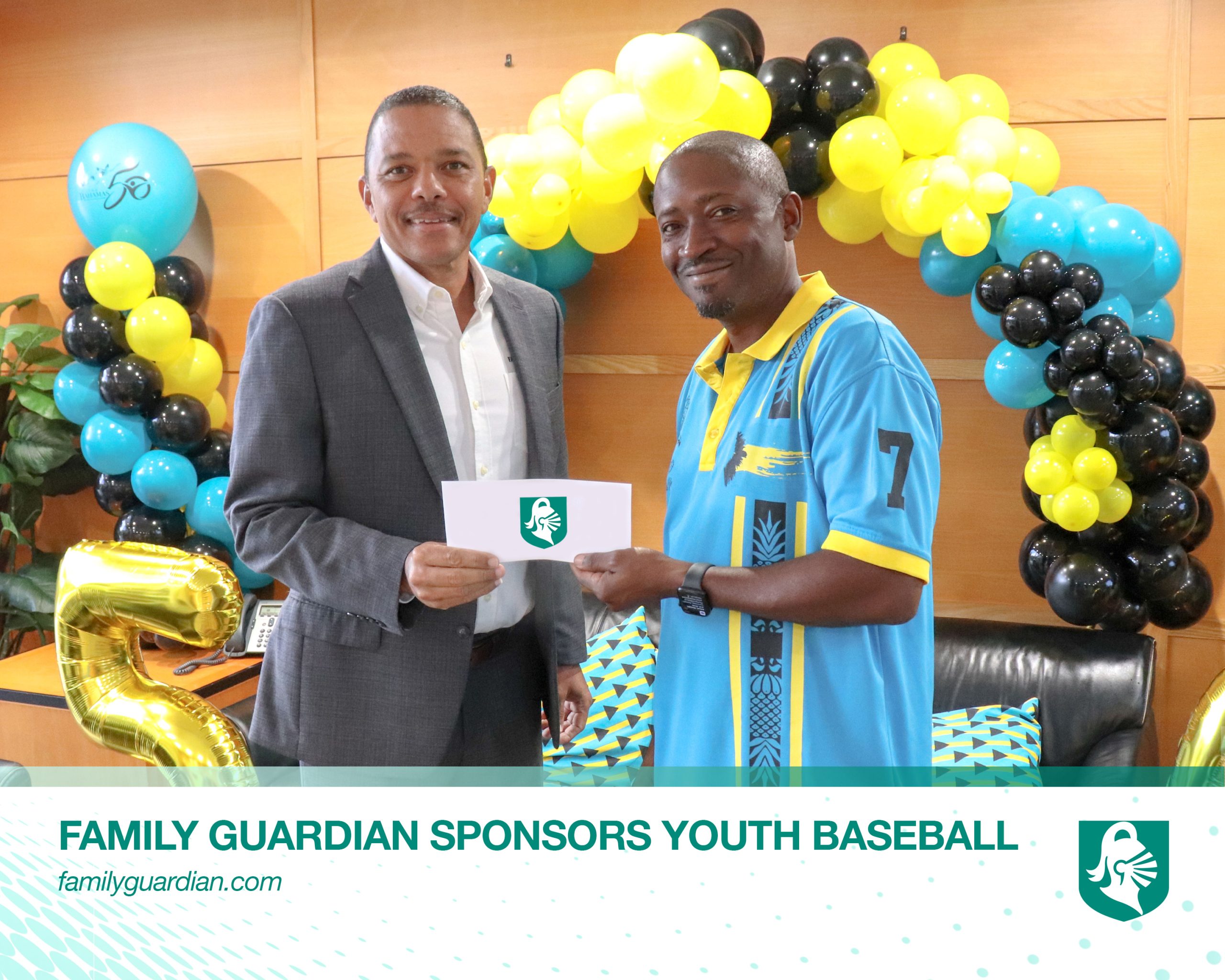 This year, with Family Guardian's assistance, young baseball players will be given the opportunity to showcase their tremendous athletic talent …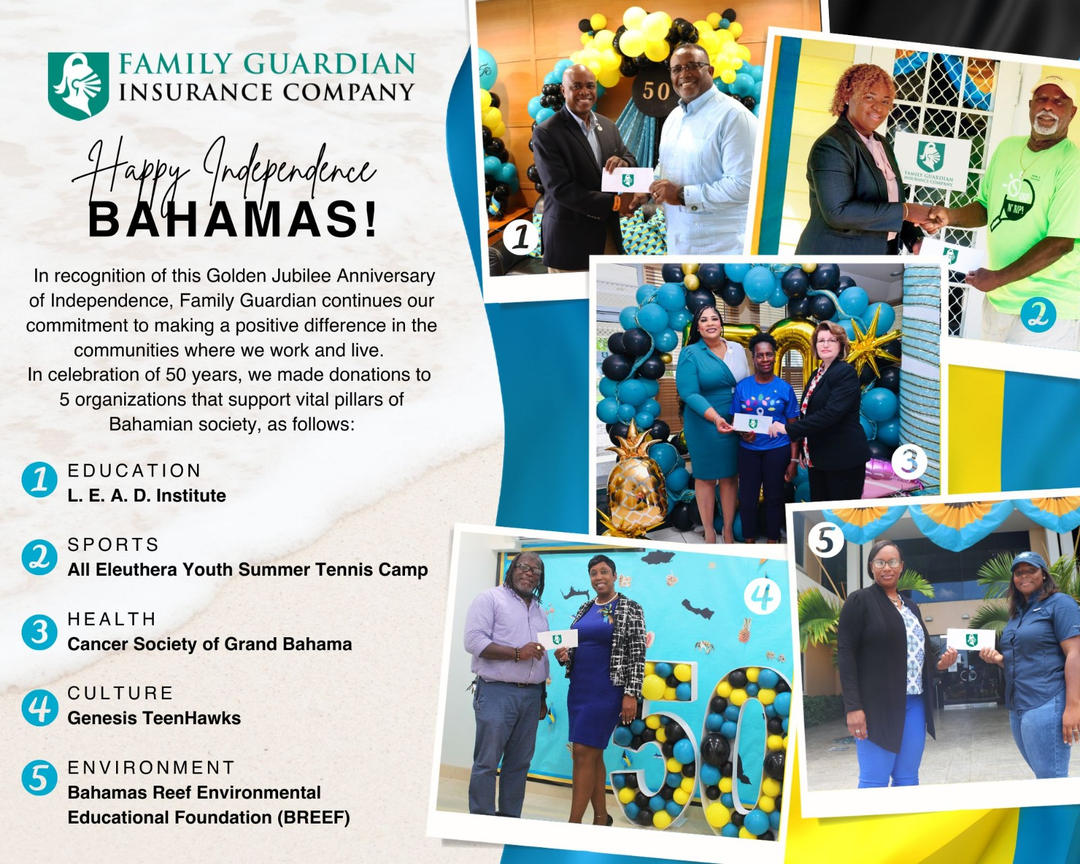 In celebration of 50 years of Independence, Family Guardian made donations to 5 orgaizations that support vital pillars of Bahamian …