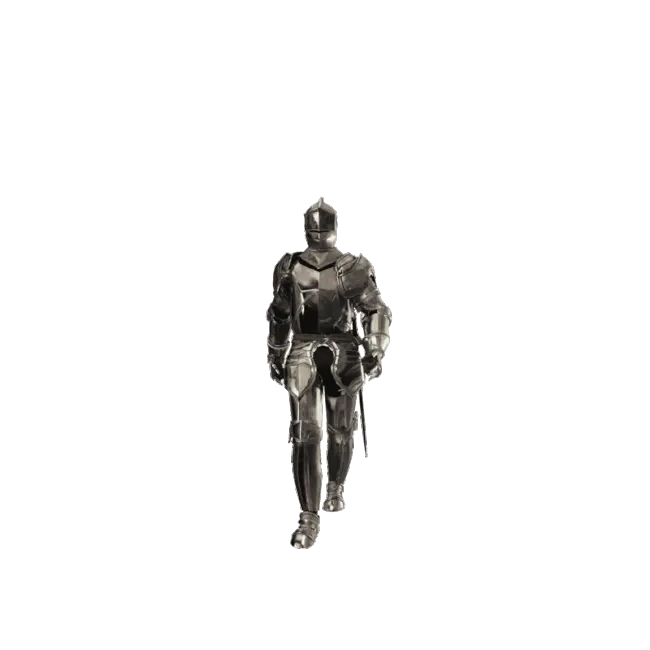 Our mission is to provide superior solutions that strengthen our customers' financial security and enhance their quality of life. We commit to providing these solutions with integrity and respect to the communities we serve.
To connect people with solutions that protect their life, health and wealth.
Our family of financial services companies provides an expansive range of products to help you manage risk and build wealth. Whether you're choosing life and health coverage, protecting your property, or building an investment portfolio, we have the products, professional and financial strength to assist you in achieving your goals.
To learn more about our products and services visit any of our subsidiaries which can be found in the corporate directory at the top of the page or contact us at 242-396-4000.